Corporate Identity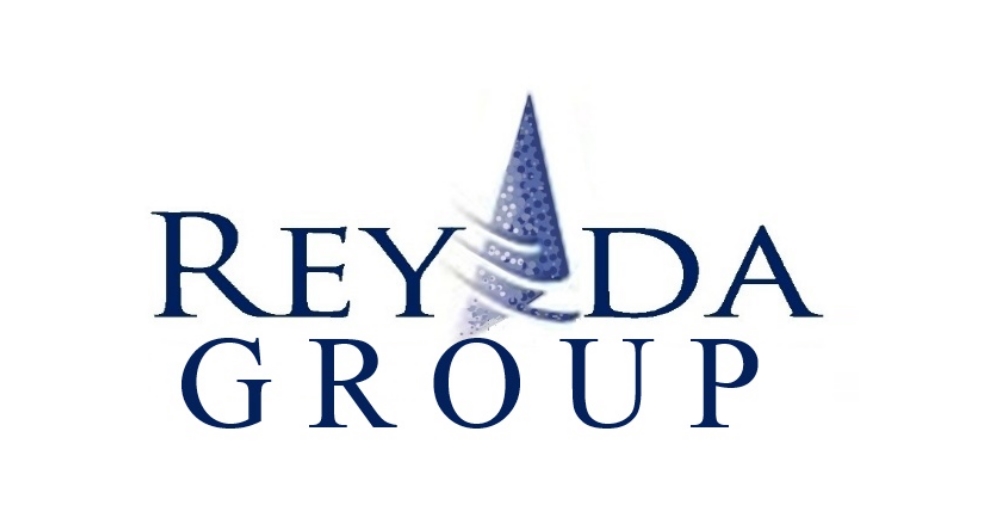 The word "Reyada" literarily means "Success" which is one of the goals of the group. Back in the late 20th century, our group CEO was inspired by his father's spirit of hardworking and ambition. With years of effort, the CEO has been leading Reyada to a well-known group from the region to across the globe. Reyada Group is ranked top 100 company in the Middle East. The success did not happen by chance, instead by sound leadership, teamwork, cooperate ethics and customer-oriented value as guideline for the team to achieve cooperate adjectives.
In Reyada recruitment policy, morality is as important as ability and skills when it comes to employee selecting. We believe a company to grow fast and stably must comply with cooperate ethics first. And all our employees shall abide by to achieve our goal. In Reyada, we create a healthy workplace where our employees feel happy in the work and their personal life, and healthy competition among diverse team members based on their qualification not race.
The pyramid "A" shape, which holds the meaning of" grow big, grow stable", reflects our vision. With years of unceasing development, our quality products and service have been recognized and appreciated among our customers. Customer satisfaction is one of the goals that we are pursuing for. We will keep on our good work and continue to grow big, grow stable, to become of the leading companies in the Middle East that bring superior products and service to our customers.