Research & Innovation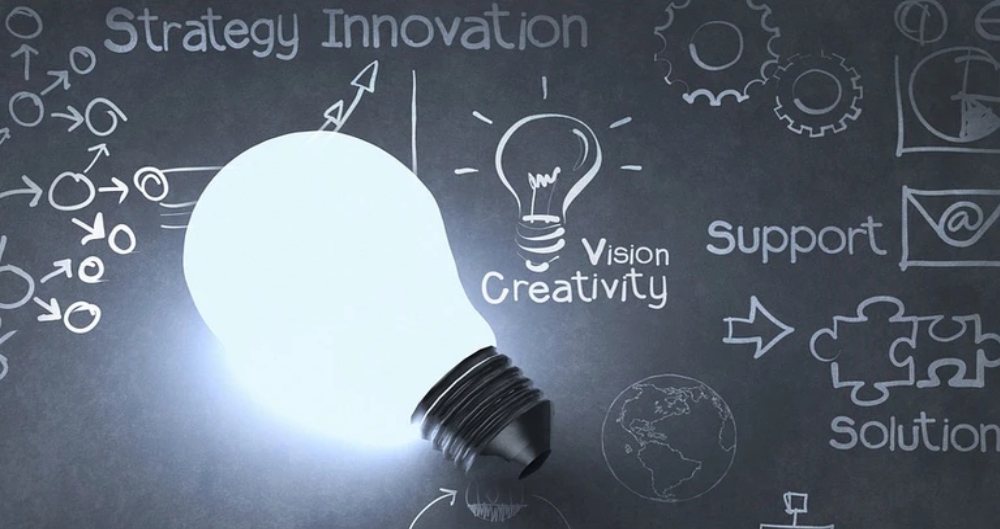 Reyada keeps on improving and growing its business by looking closely at the market trend so as to serve its customers the most newest and outstanding products. Serving our customers is at the heart of our research and innovational model. Extensive Market research and detailed assessment of our customer needs and behaviors is the key activity in our R&D, with the understanding of market trend and customer demands, we develop high quality new brands with latest technology to create products that genuinely delight our customers and fulfill their business goal.
In our R&D philosophy, we not only take technology, quality and value-added into consideration but also eco-friendly. We aim to develop products of the brands with power saving and less pollution while performing the same or even better value to our customers. This is also a move towards a better performance on sustainability.
REYADA'S R&D business model builds on a practical and minimalistic design philosophy with resource efficiency and environmental performance at heart. The strong focus on cost-minimization through maximum resource utilization and business process optimization not only allows the company to create affordable products but also facilitates innovation, social and environmental advance.