Culture Of Sharing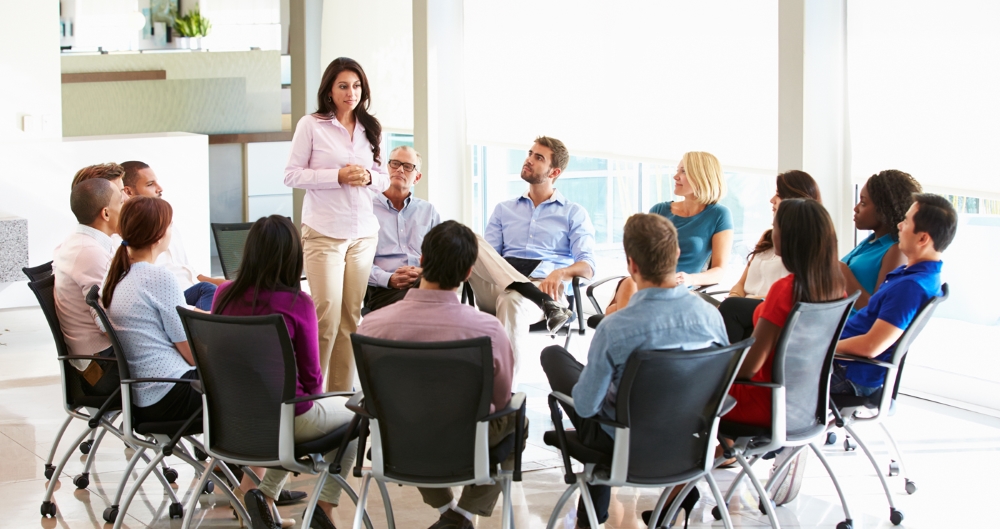 In Reyada, each individual employee has the freedom to share their own ideas and opinions where employees feel completely comfortable collaborating and sharing knowledge with one another.
Reyada maintains strong company culture to attract and retain top talents, and employees will be willing to make their workplace a home in at positive culture which is believed to be more motivated and productive.
Every employee is being treated right and equal in Reyada regardless his race or gender. We believe a positive culture with shared values fosters employee and customer loyalty. And employees are much more likely to come together as a team to reach higher rates of productivity.
The weekly meeting in Reyada provides a great chance for employees to make their voice heard in an open knowledge sharing environment, which might contribute to future success. Encouraging employee to engage roundtable conference conversation helps our employees boost their confidence level and gain new knowledge.