Sustainable Management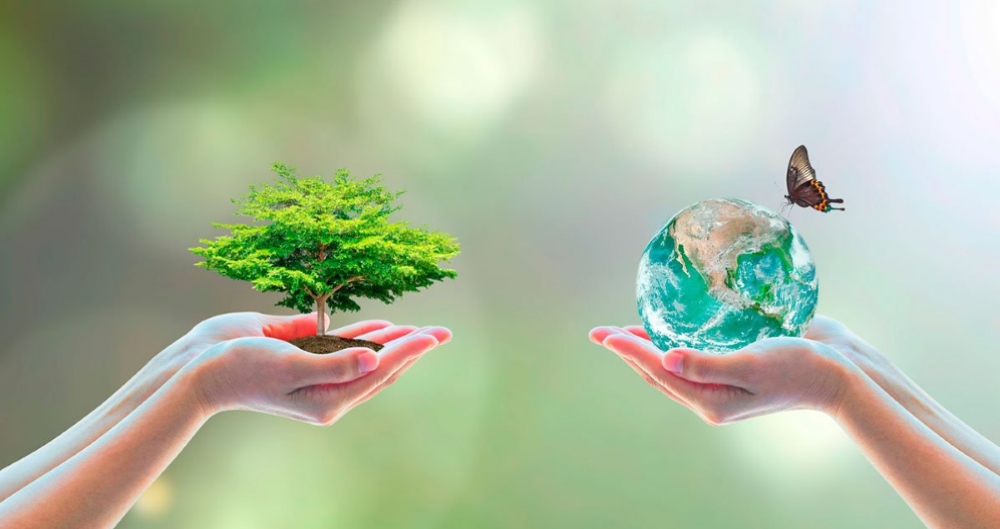 Reyada focus on good products, good environment, and sustainability for good society.
We will continue to improve the business process from sourcing, materials selected, manufacturing to finishing and shipping, and ensure they are in accordance with international standards with as less pollution and wastage as possible. And we will continue to strive for researching and developing eco-friendly products for a better environment. By creating economic value through sustainable management, we protect the environment and pursue social development.
To protect the environment, all executives and employees strive for eco-friendly management, like imposing digitization by greatly reducing papers, improving customer satisfaction and maintaining minimum environmental influence and compliance with regulations in the entire product process.