Our Vocation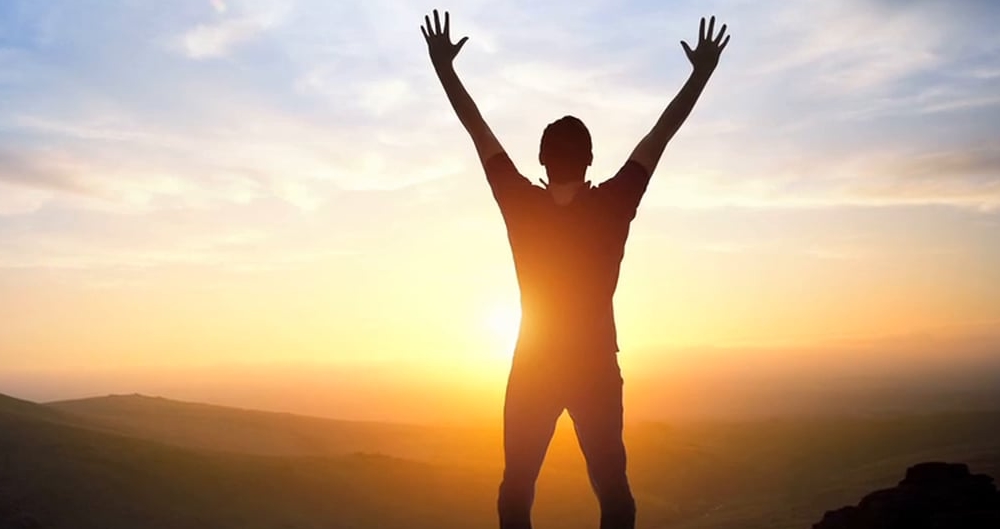 We exist to be little part of the effort to improve people's life quality and to make the world better through high quality brands and modern management techniques.
SERVICE TO HUMANITY
We realize all mankind's ultimate dream of living in a more beautiful and decent life.

RESPECTING EVERY INDIVIDUALS
We treat every of our team members equally regardless of his race. We all work with hands tightly held to deliver the best service to our customers.

TOGETHER AND BETTER FUTURE
We encourage our team to take every opportunity to challenge themselves and achieve their personal value. Reyada is dedicated to growing together with its members for a better future.