Our Minds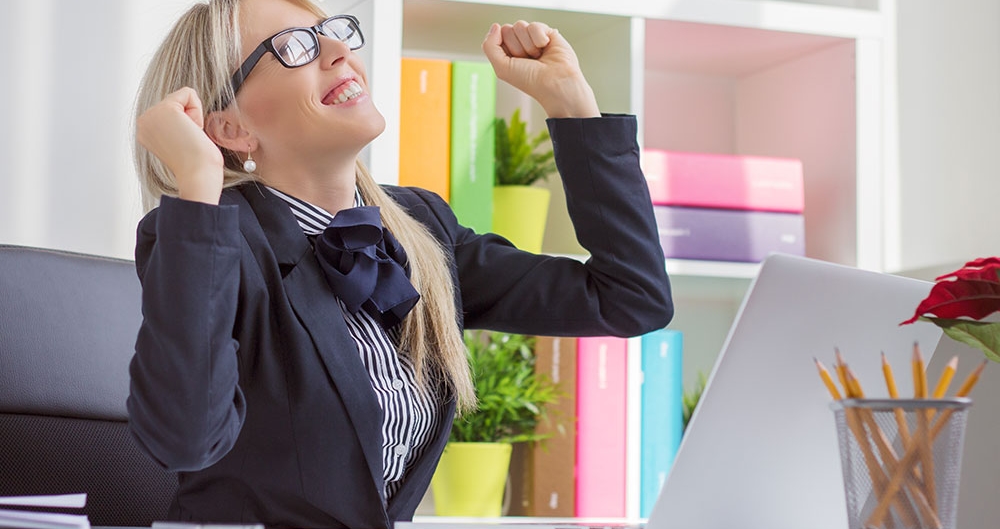 We act as our minds indicate and instruct. Therefore, form our minds first before practicing our vocation and our values
Be proud of being part of Reyada, and with strong pride and passion as basic attitude we will together grow bigger and stronger
Be optimistic in whatever hard situation it may be in, we listen and respect other ideas and opinions to get through the hard time. And we are eager to learn and experience new things for better future alongside challenges.
Be delightful in what we are doing, as inspired by Top Management, "love what you do". It's a sense of vocation we find in the work of ourselves. We find meaning and happiness from work and our workplace.
Being Customer-oriented is part of our work ethics. The needs of customers come first in our work and we are committed to understanding the customer's perspective. We develop a critical mind and adopt a proactive attitude to problem solving.