Logistics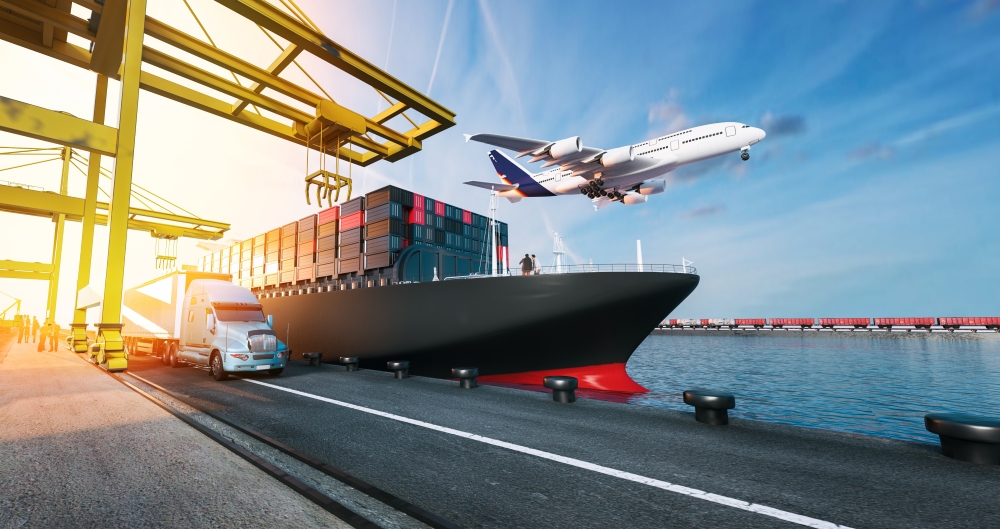 Reyada logistics is committed to rapidly and accurately delivering our finished products to customers on their lead-time. All finished products are packed in Reyada packing standard to prevent from getting scratched, cracked or any other damages during the shipping.
The warehouse in Reyada is equipped with computerized network and ERP system which make tracking the process of inventory items easy and accurate for our staff.
We are able and happy to assist you in delivery & shipment in exporting countries if our customers do not have their own forwarder. We maintain sound relations with all our forwarders which the latter handle everything regarding exporting, from contacting with shipping company for the shipping space after we provided them the destination port address, contact information, volume and the weight of the products; and dealing with export transportation, arranging trucks to transfer the products from factory to the origin port, and deal with export custom clearance. Our forwarders in origin country are experienced and have the expertise in dealing with custom clearance, working closely with government to keep updated of custom policy, which help us to ship goods to our customer timely without any hassles.