Manufacturing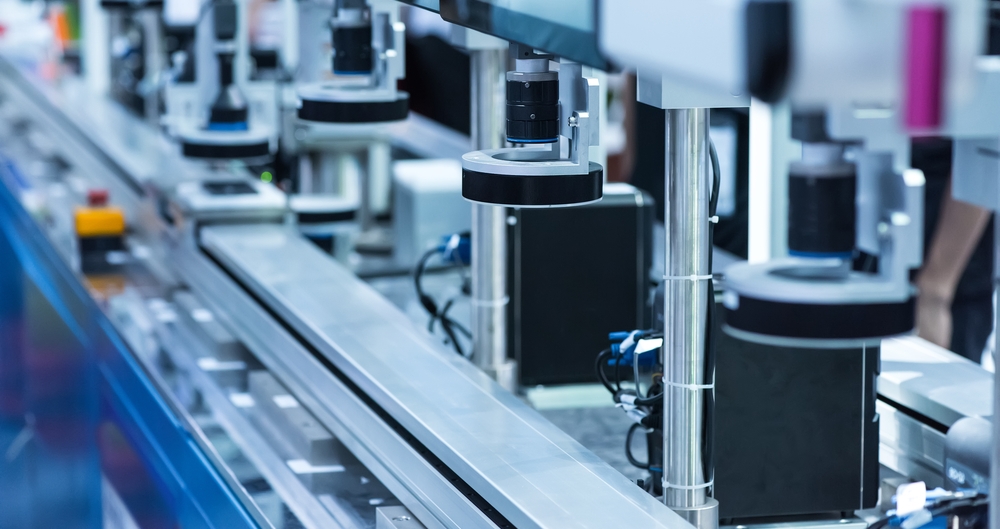 In Reyada, we believe quality is the image of a company. It reflects a company's value, basic philosophy. Therefore, we have strict manufacturing operation standard and high degree of quality throughout the entire production process. We understand a fine product cannot be made from low quality materials. The importance of using high quality raw materials is always kept in our mind. We have team with expertise and experience in purchasing raw materials that meet the quality standard requirement of our customers.
Every personnel in the production process is requested to follow the instruction carefully and implements standardizing control criteria, increasing professional inspection in process control and introducing high technology equipment from the design to the mass production stages. And by doing so, it helps us to integrate our production practice, minimize deviation, zero manufacturing defect and ensure quality throughout the entire manufacturing process.
A sample can be made until customers are satisfied before putting into mass production, especially when it comes to product customization. Customer's success is our success and that is one of the goals that we are striving for.
A standardizing quality across production process and well-trained personnel enable us to continue delivering the high quality with competitive price to our customers.