Franchise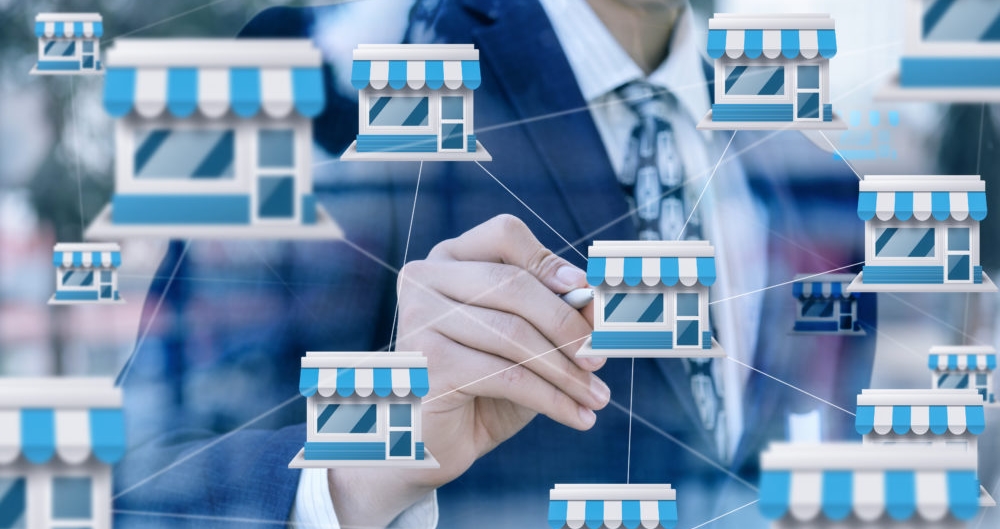 We warmly welcome you to become our dealer and make fortune together, and you can select which business line you would like to explore in your market ranging from building materials to entertainment products. We stand firmly with our partners and consumers, and are able to add more value to your business in with superior design, high quality and professional services.
Support from Reyada to dealers:-
• Preferred pricing and discount for showroom sample products and project sample

• VI/SI design support of showroom

• Training support for sales, design, marketing and showroom management guidance

• And more

The dealer should have at least the minimum investment to startup the business, and have business operation team & deal with after sales problems.